IDENTITY, NOT ACCESSORY
Own your identity, your individuality. Hair is not superficial, it goes beyond looks.
Hair evolves with you.
Inclusive + diverse products for a personalized approach to hair.
TOP SHELF WITHOUT THE BS
Back of Bottle/ BOB provides you with everything you need in a top-shelf product, minus the BS.
Innovative, high performance formulations using premium ingredients without mystery.
Luxury without cliches. BOB is for hair, not hair types.
BEAUTY WITHOUT TOXIC ATTITUDES
Back of Bottle/ BOB celebrates diversity and inclusivity, and believes in the beauty of personal identity.
OUR INGREDIENT STORY
Back of Bottle/ BOB is formulated with ingredients that are high performance. clean. green, and sustainable.
Innovative formulations crafted with new-to-industry, scientifically proven ingredients and technology.
Enhancing the health and well-being of scalp hair, Back of Bottle/ BOB shampoos have NO sulphates or other harsh surfactants that may strip natural oils and irritate skin. Back of Bottle/ BOB shampoos + conditioners have NO silicones which can build up on scalp and skin, causing issues.
OUR NO-LIST
PETA CERTIFIED VEGAN + ANIMAL TEST-FREE, SILICON FREE *exception HOL ON Hairspray
100% NATURAL AROMAS
We have taken "made without" lists that major retailers use to define "clean beauty"
Some if the ingredients you will never find:
PHTHALATES – PARABENS
SLS/ SLES SULFATES – ANIMAL BYPRODUCTS
PETROLATUM – CHEMICAL SUNSCREENS
MINERAL OIL – MICROBEADS
BPA – PALM OIL
FORMALDEHYDE-RELEASING AGENTS – SILCONE*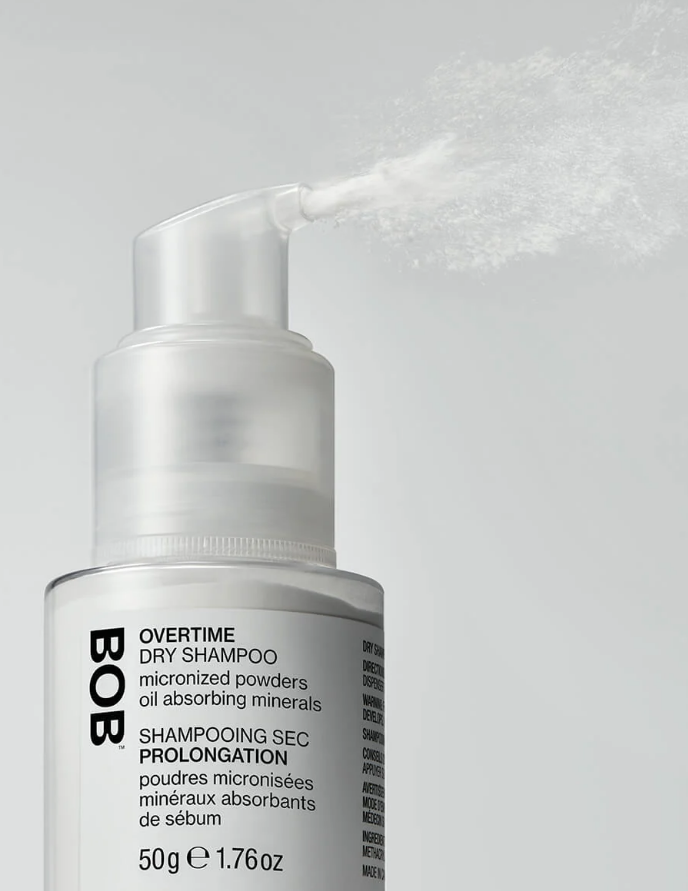 FIND US
401-1150 HILLSIDE DRIVE, KAMLOOPS BC
250-374-7700