THE ART AND SCIENCE OF PURE FLOWER AND PLANT ESSENCES
Plant

infused.

Sustainability

at

heart.
At Aveda, we believe that you shouldn't have to sacrifice efficacy when choosing vegan products. This forward-thinking philosophy helped to inform our 100% vegan pledge, driving innovation at all levels. By formulating 100% vegan, we've taken a landmark step to fulfill our founding mission to honor the Earth, and its inhabitants. By making vegan choices in your daily routine, you'll not only look and feel your best
—you'll be positively impacting the planet, helping to promote a brighter, more beautiful tomorrow.

100% VEGAN INGREDIENTS
Vegan ingredients are ingredients that are not animal or animal-derived. Although we've been cruelty-free since our inception—and always "people-tested"—a limited number of Aveda™ products have historically contained honey and beeswax-derived ingredients. Plant-derived ingredients are the key feature of our remarkable 100% vegan products. Here are some of our favourites:
CERTIFIED ORGANIC POMEGRANATE OIL
Derived from a juicy, brilliantly colored and flavorful fruit, omega 5-rich pomegranate oil replenishes dry hair. Lightweight and nourishing, it imparts essential moisture without leaving behind a greasy residue. Hydrate and replenish hair for 72 hours with nutriplenish leave-in conditioner.
GINSENG & CERTIFIED ORGANIC TURMERIC
Ginseng and turmeric have long been used to enhance well-being in the Ayurvedic tradition. Combined together, these herbs invigorate the scalp when massaged in, helping thicken hair from roots to ends. Find our Ayurvedic blend in invati advanced system to tackle hair loss or thin hair head on.
AVOCADO OIL
From the avocado fruit, avocado oil is a lush and nourishing ingredient ideal for treating damaged hair. It coats the hair cuticle in plant-powered repair, detangling and helping to prevent breakage. Find it in our botanical repair strengthening leave-in treatment, which instantly transforms your hair, leaving it visibly healthier, softer and shinier after just one use.
CERTIFIED COCONUT OIL
Beloved for its softening and conditioning benefits, coconut oil is a must-have for dry hair. It penetrates deep into the hair shaft to help smooth and repair. Give your hair 100% naturally derived nutrient-powered hydration and shine with nutriplenish multi-use hair oil.

CERTIFIED ORGANIC AMLA
Amla has been used in Ayurvedic tradition for thousands of years. Today, we use amla to help thicken hair, as it has been shown to increase the diameter of the hair shaft. Add invati advanced scalp revitalizer to your routine and address hair thinning* concerns for thicker, fuller hair.
GREEN TEA OIL
Green tea oil helps to condition hair while adding glossy shine, slip and lustre. Intensely repair and strengthen hair instantly with botanical repair intensive strengthening masque: light and rich.
MANGO BUTTER
A decadent butter derived from the seed of the mango fruit, mango butter replenishes hair to increase softness, smoothness and manageability. Try our nutriplenish shampoo and conditioners in light moisture or deep moisture for soft and smooth hair.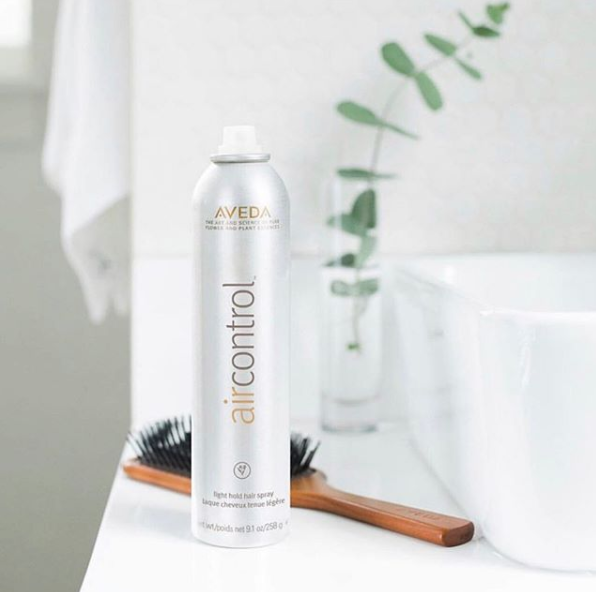 FIND US
401-1150 HILLSIDE DRIVE, KAMLOOPS BC
250-374-7700